Specialist Cleaning
FS Facilities Management deliver a professional specialist cleaning service to business of all sizes & complexities and we are an official distributor of the ground breaking Tersano Lotus Pro.
Our Specialist Cleaning Solutions are tailored to your business requirements.

We provide an impeccable standard and service that cannot be matched. We know that maintaining the cleanliness of your property or premises is a must, especially durring the Covid-19 outbreak. Here at FS Facilities Management our highly professional commercial cleaners provide cleaning solutions for buildings of all scales, sizes and complexities.
We can help you with all aspects of Facilities Management for your Business or Organisation.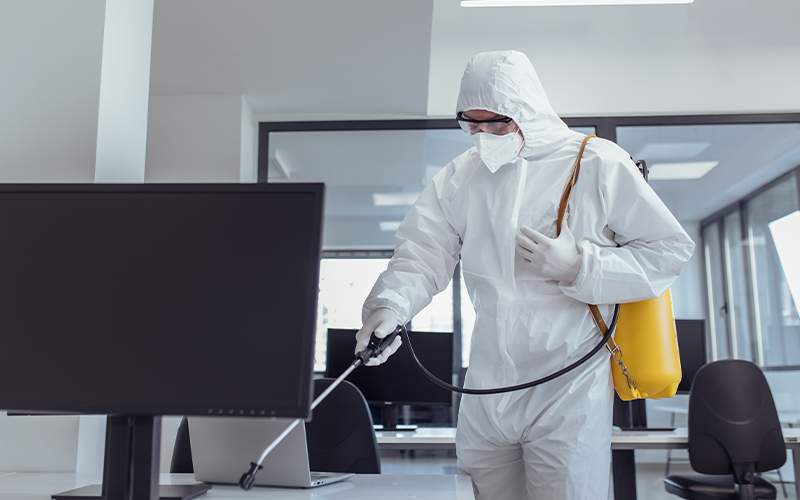 Decontamination
We offer a Decontamination and sanitation services across Leicester and the surrounding counties. Our environmentally friendly disinfectant 'CORONA – GUARD' will eliminate Coronavirus (SARS associated) Human Coronavirus (VR-740) Canine Coronavirus (VR-809) and COVID-19 For even more information on the decontamination and cleaning services offered.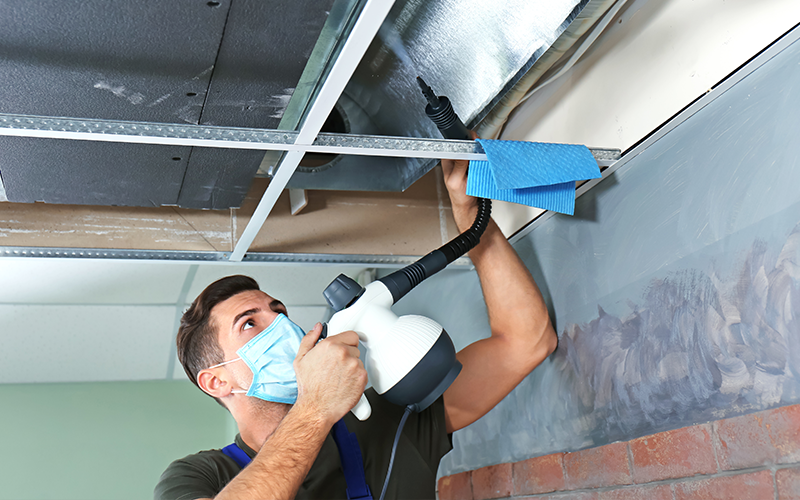 Steam Cleaning
Heat at temperatures over 77 degrees c is the best killer of bacteria and viruses, the temperature of steam is much higher. We will carry out a Steam cleaning Sanitation service on your Site. Hard floors and carpets, Toilet areas, walls Steam mop cleaning, Bedding And mattresses + much more As no chemicals are needed for this service, areas can be in use straight after the service has finished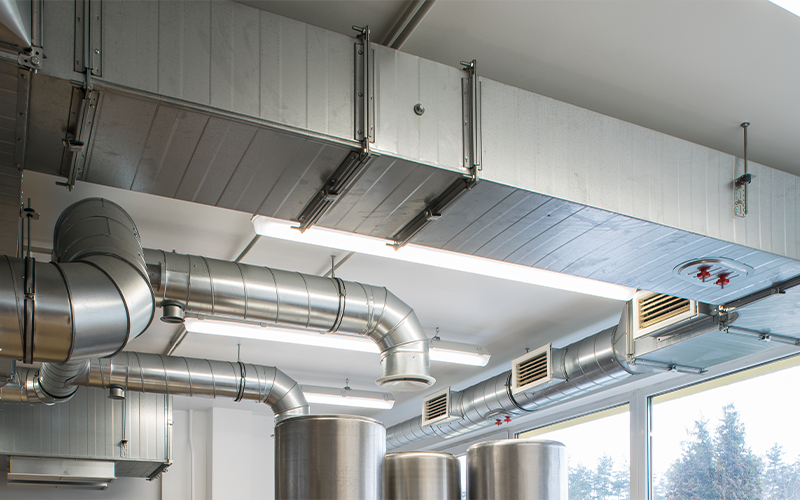 Pipe & Ducting
Our experiecned team using specialist equipment for the cleaning and maintenance of pipes and ducting.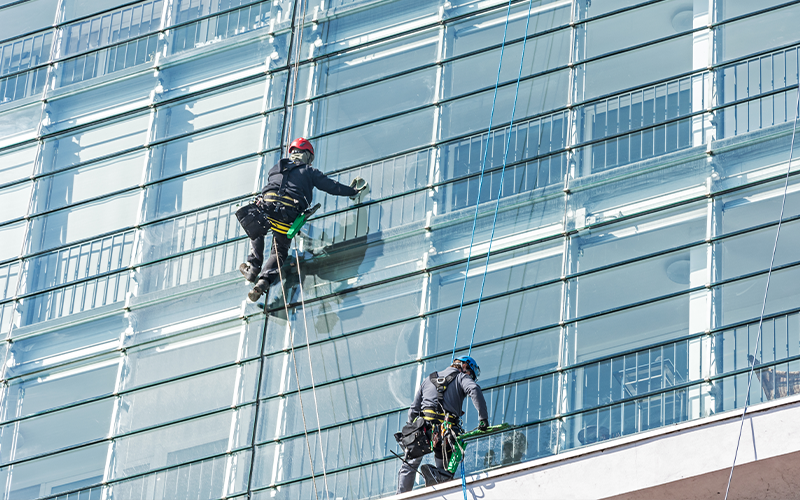 High Level Cleaning
High level cleaning requires specialist equipment and a skilled team. We offer range of high level cleaning and maintenance services including, windows, walls, lights and roofs.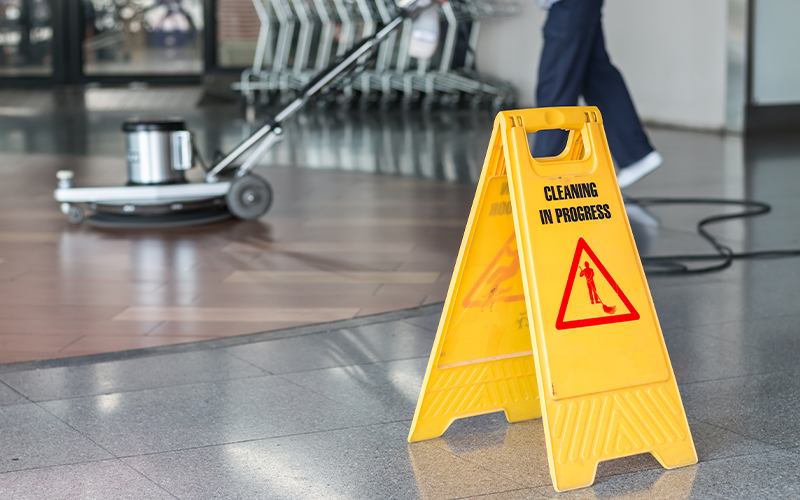 Industrial Cleaning
We offer specialist industrial cleaning solutions for hazardous areas including factories, warehouses, power plants and other types of industrial facilities.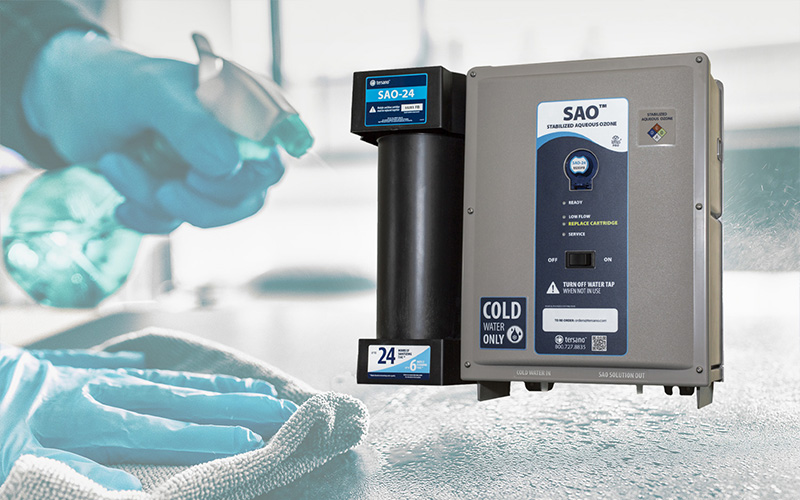 Chemical Free Cleaning
The
L
otus® PRO
High Capacity cleaning system turns ordinary tap water into Stabilized Aqueous Ozone (SAO), nature's most powerful cleaner.
SAO is a highly effective cleaning agent that breaks down dirt, grease and other contaminants, safely replacing traditional chemical cleaners, deodorizers and sanitizers.
The best in chemical free cleaning.

Tersano Lotus Pro

Sanitiser

–

Acts as

hand and surface

sanitiser.


Cleaning

–

Better

than chemical

s

, able to clean

any

type of surface

No more Chemicals

–

All aspects of cleaning can be done with the Lotus

pro

,

meaning no more COSHH

Cost Effective

–

W

orks out to

as little as

8

p per

litre!

Safer

–

for staff, pupil's and Guests, no toxins, carcinogens or chemical

residue,

Non

–

irritant , non

–

caustic, no allergy concerns

Kills Viruses

–

bacteria including E.coli, Salmonella, MRSA and more

–

99.999% of Escherichia Coli within 60 seconds contact time

Cle

ans and sanitizes

–

Accredited to BS EN13697 standards, means all

those touch points on your sites not only gets cleaned but kills the

bugs too!
Some of the industries we work with.

At FS Facilities Management we work with clients who need a high quality specialist cleaning services for their premises. Working across a variety of sectors gives us a informed insight into the needs of clients and their businesses.

Get notified with news & updates.
Talk to our team today about how we can help or book a Tersano cleaning demo.
26 High View Close, Vantage Park, Leicester, LE4 9LJ