Complete Management Solutions
Specialists in Facilities Management and Education Compliance  
Welcome to FS Facilities Management
Specialists in Facilities Management and Education Compliance.
Our mission is to provide the best Facilities Management service at a reasonable price without sacrificing quality.
Located in Leicestershire we are well located to provide services nationwide.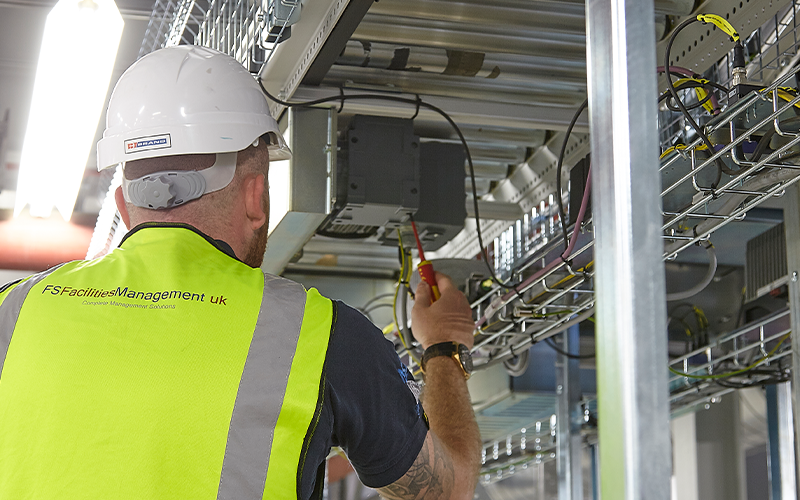 We offer a full Facilities Management service, providing efficient and effection solutions for commercial, domestic and public premises.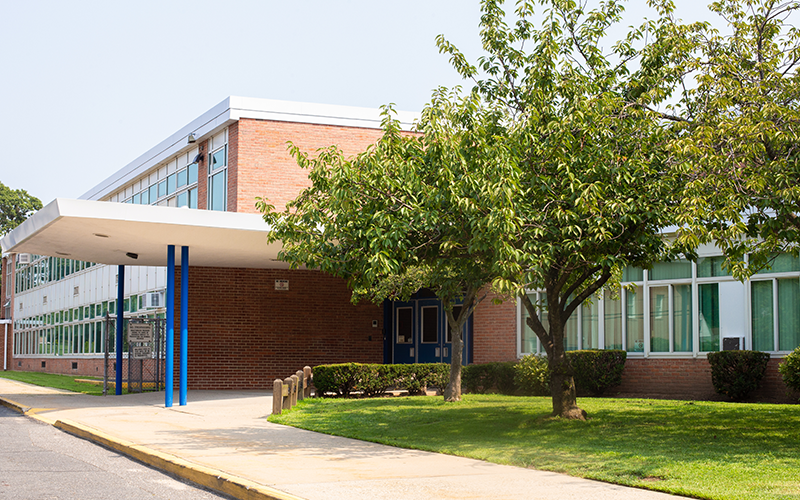 FS Facilities Management deliver the
best in statutory compliance. We offer a choice of 3 packages along with bespoke options tailored to your requirments.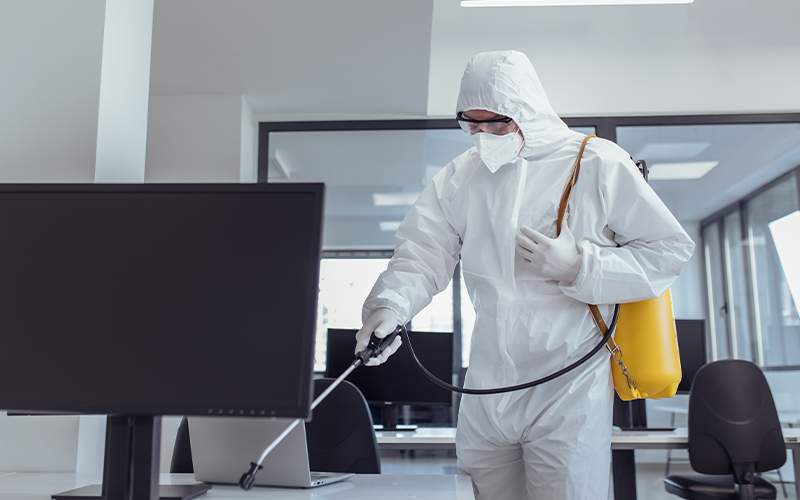 Providing specilist cleaning options for buildings of all scales, sizes and complexities, from decontamination to high level and Industrial cleaning solutions.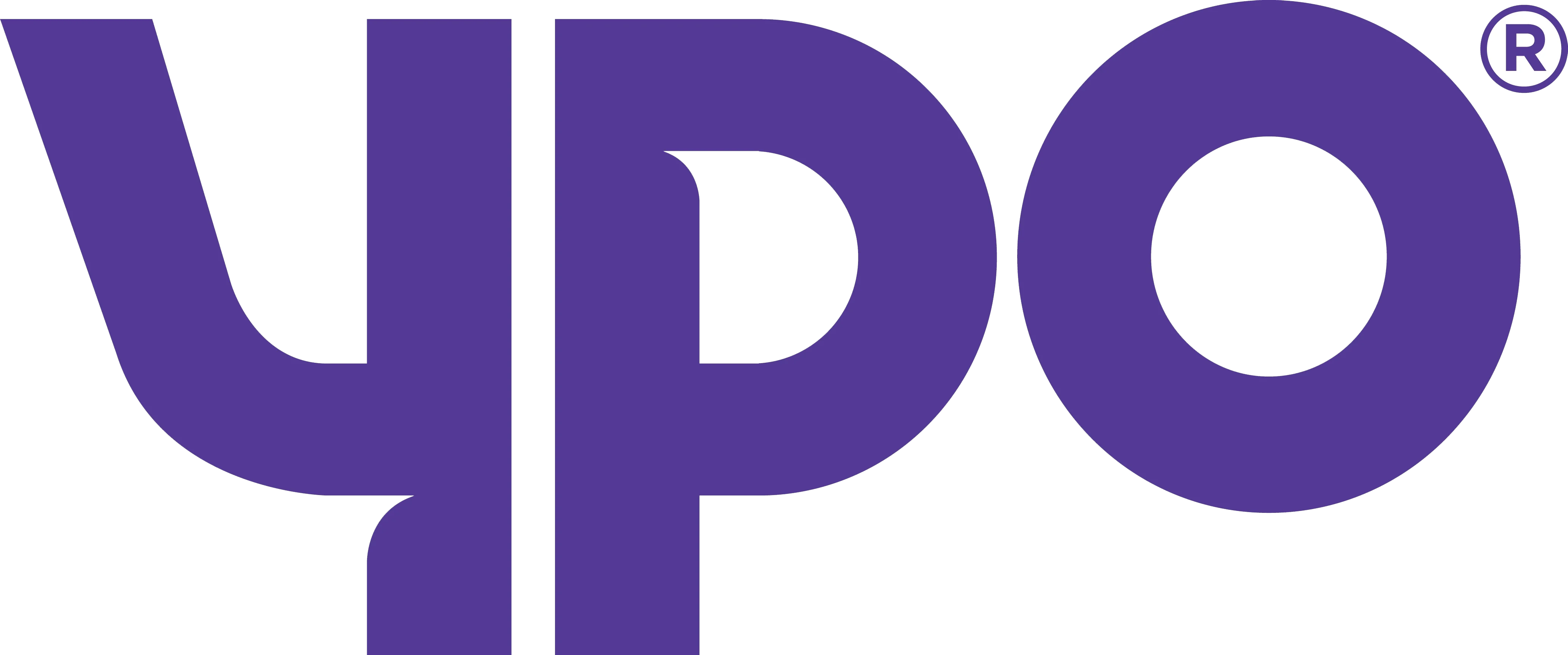 Approved Supplier within the YPO Public Sector framework
TERSANO - The best in chemical free cleaning.
The
L
otus® PRO
High Capacity cleaning system turns ordinary tap water into Stabilized Aqueous Ozone (SAO), nature's most powerful cleaner.
SAO is a highly effective cleaning agent that breaks down dirt, grease and other contaminants, safely replacing traditional chemical cleaners, deodorizers and sanitizers.
Why choose FS Facilities Management?
We take the Risk away from you, save Time and ultimately reduce Costs.
Professional Team
We have an in-house team of professional and qualified engineers, Health and safety professionals and framework of vetted contractors, working to keep you and your premises fully compliant at all times.
Customer Service
We understand how important customer service is. Our team take every step to make sure we continuously provide the highest possible service for our clients. We provide a dedicated point of contact should you need to contact us at any time.
Fast & Responsive
FS Facilities Management are on hand at all times. Our dedicated team respond to any issues that arrise and arrange an engineer to be with you as soon as possible.
We do our best to respond and be with same day.
We have you covered
We offer a range of service that do not have to be taken as part of our compliance packages. If you are looking for a particular one of service FSFM have you covered. Our office based team can discuss any requirment you may have.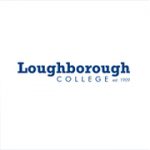 Loughborough College
Dale Richardson
Senior Estates Manager - Loughborough College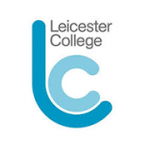 Leicester College
"We have used FS Management over the past few months during the Covid Pandemic. They have been really helpful and provided great services at the last minute when we needed help. They are constantly improving their services and keep us up to date with up and coming services that they have to offer and also recommend new incentives to save the college money in all areas. FS Management have recently completed high level cleaning in our constriction area and have completed with high expectations."
Charlotte Conway
Leicester College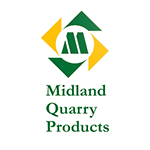 Midland Quarry Products
"I would like to thank all the staff at FS Facilities Management for a professional project carried out at our site. The staff have very good knowledge and were willing to talk through options to suit our site. They were very clean, polite and very understanding. We would not hesitate to have your team back on site for more projects."
Jason Pickering
Midland Quarry Products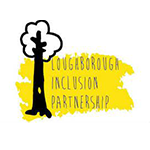 Loughborough Inclusion Partnership
'We have been working with FS Facilities Management since the summer when we moved into our new premises and I cannot recommend them highly enough! They are professional yet extremely approachable. No job has been too big or small. Their knowledge is extensive and they are always keen to look at new ways to save us money and at the same time improving our efficiency. We can work along side them knowing that they have taken every step to ensure that all appropriate safeguarding measures are in place to ensure the safety of our staff and students.  We look forward to continuing to work with them in what will no doubt be a very successful long term professional relationship.'
Loughborough Inclusion Partnership
Get notified with news & updates.
Talk to our team today about how we can help or book a Tersano cleaning demo.
26 High View Close, Vantage Park, Leicester, LE4 9LJ