Facilities Management
FS Facilities Management deliver a professional Facilities Management service to a range of bussiness and sectors, with a particular focus on Statutory Compliance for the education industry.
Our Facilities Management services are built around your business.

At FSFM we offer our clients one simple solution for all their property needs, through a flexible and innovative facilities management service, whilst at the same time offering cost effective planned and reactive maintenance. FSFM has the technical expertise, experience and ability to provide our customers with a complete integrated FM service tailored to their individual requirements, no matter the size or complexity of the requirement.
Our Facilities Management Services

We can help you with all aspects of Facilities Management for your Business or Organisation.
Some of the industries we work with.

At FS Facilities Management we work with clients who need a high quality facilities
management services for their premises. Working across a variety of sectors gives us a informed insight into the needs of clients and their businesses.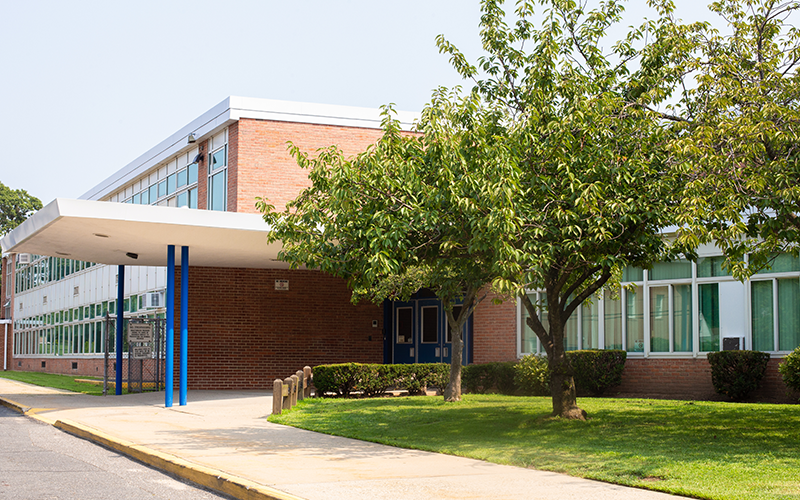 Education
We work with over 200 schools, colleges & universities in England. Providing them with Facilities Managament and Statutory Compliance give them piece of mind and the abilty to focus on teaching.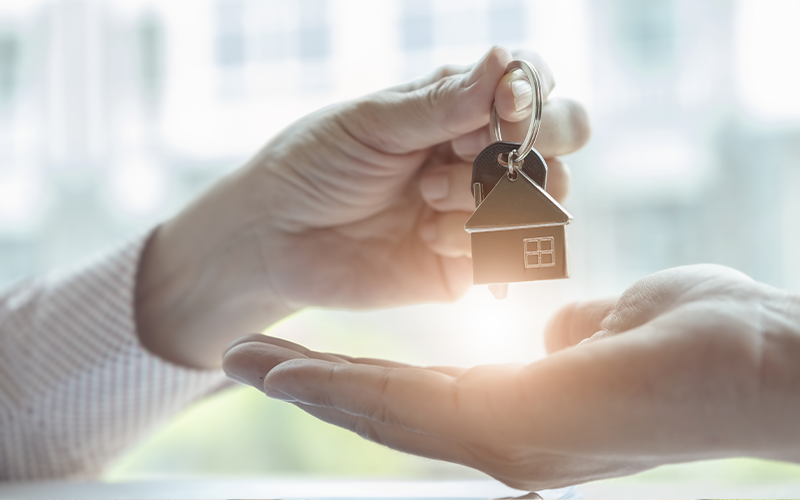 Estate & Letting Agents
Designed for Lettings agents. We offer a cost effective, one stop solution for any type of maintenance across the properties you manage.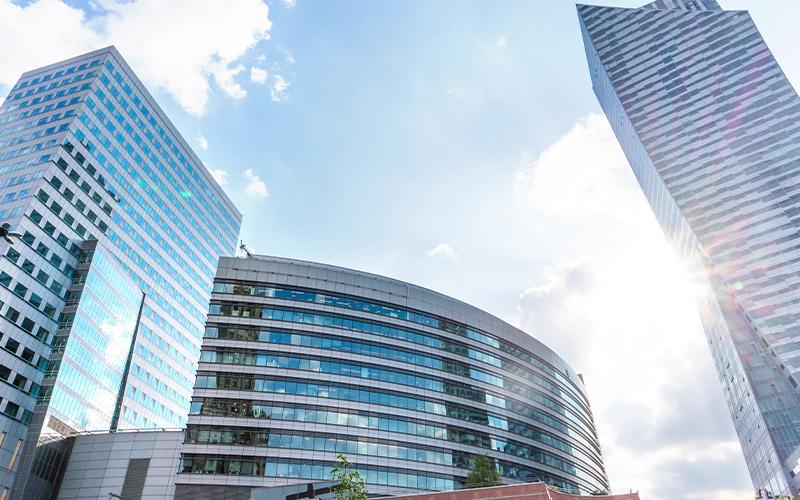 Business services
Bespoke services to suit your business requirements. We tailor our services to allow you to be able to focus on your business needs.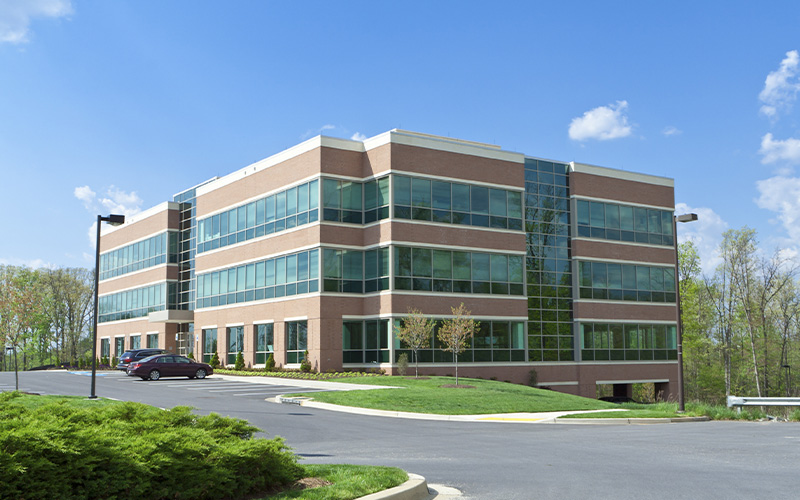 Councils & Local Authorities
Delivering a bespoke services that meets the demands of local councils and authorities. Our focused, professional FM service delivers the needs of employees, partners and visitors, and allows us to support in creating a high performing busy work space.

Sports & Leisure
We provide facilities management services to a number of sports and leisure facilities including gyms and shopping centres. We ensure their most important areas are managed and maintained to the highest standard ensuring a safe and secure environtment for staff and visitors.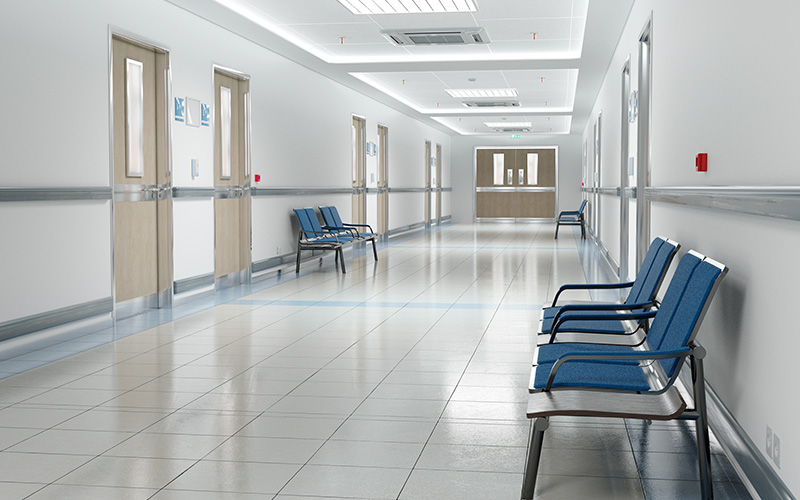 Healthcare
We work with a variety of leading healthcare organisations, providing a facilities management service which is focused on this unique environment. Our services concentrate on providing safe and secure environments both internally and externally.

Get notified with news & updates.
Talk to our team today about how we can help or book a Tersano cleaning demo.
26 High View Close, Vantage Park, Leicester, LE4 9LJ