We offer a full buildings management, maintenance and support service. We are your "One Stop Shop" for all your requirements. Our mission is to provide the best Facilities Management service at a reasonable price without sacrificing quality. You will be satisfied with our work knowing that we take all the necessary steps to meet your needs and get the job done right.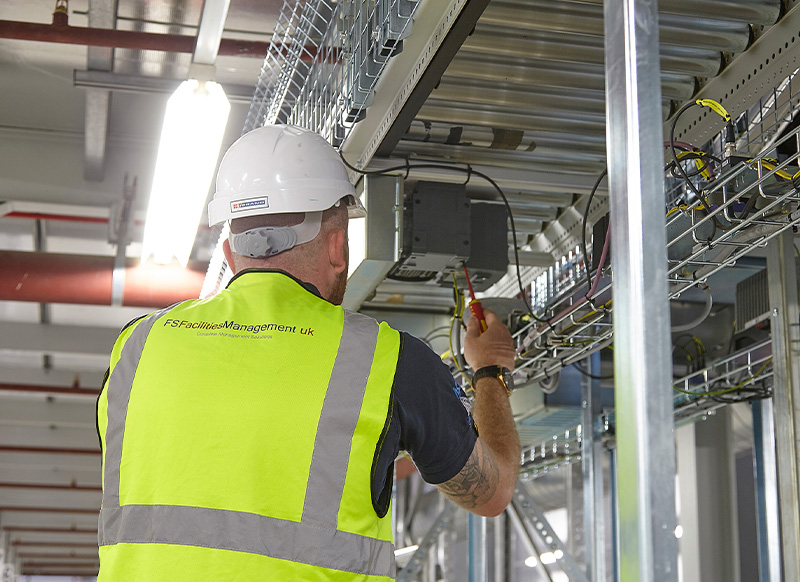 We have the experience, technical expertise and ability to provide a professional Facilities Management and building maintenance service to all industries and sectors, including commerial,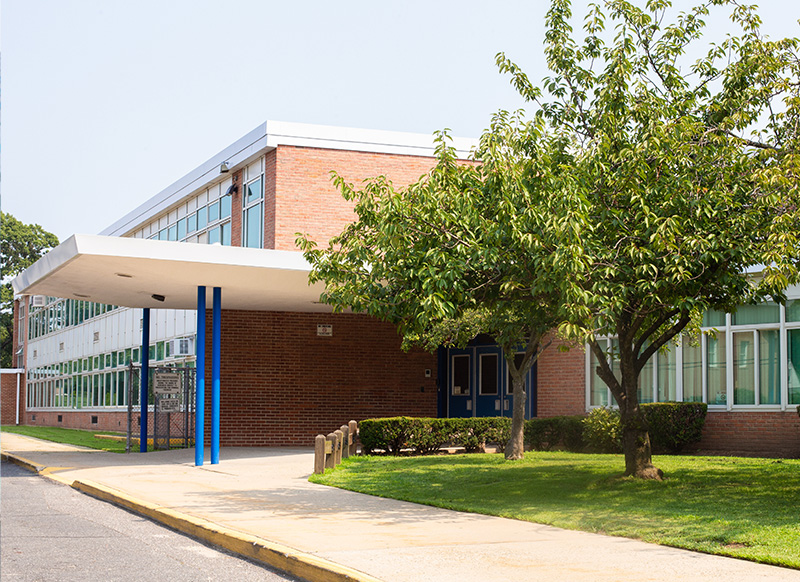 FS Facilities Management offers schools and trusts a cost-effective solution to the minefield of statutory compliance servicing and building maintenance.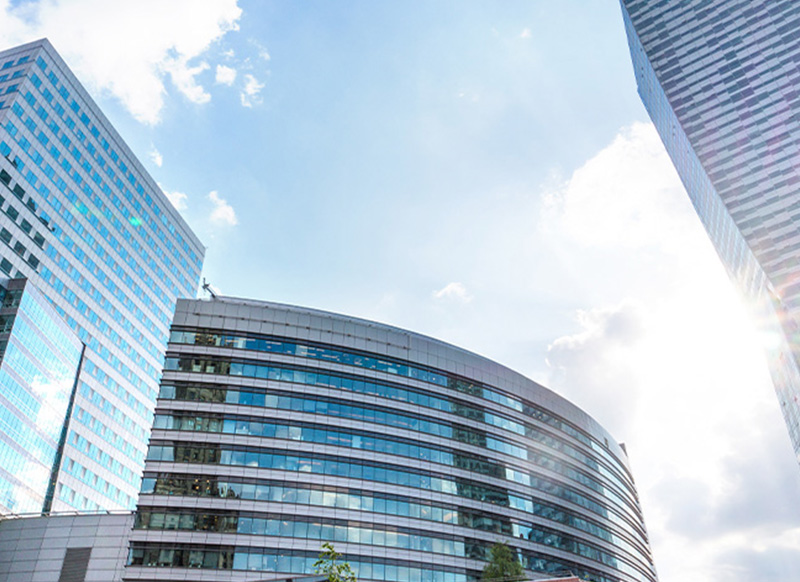 With our team of engineers, Health and safety professionals and framework of vetted contractors, we can provide full statutory compliance to all businesses and sectors.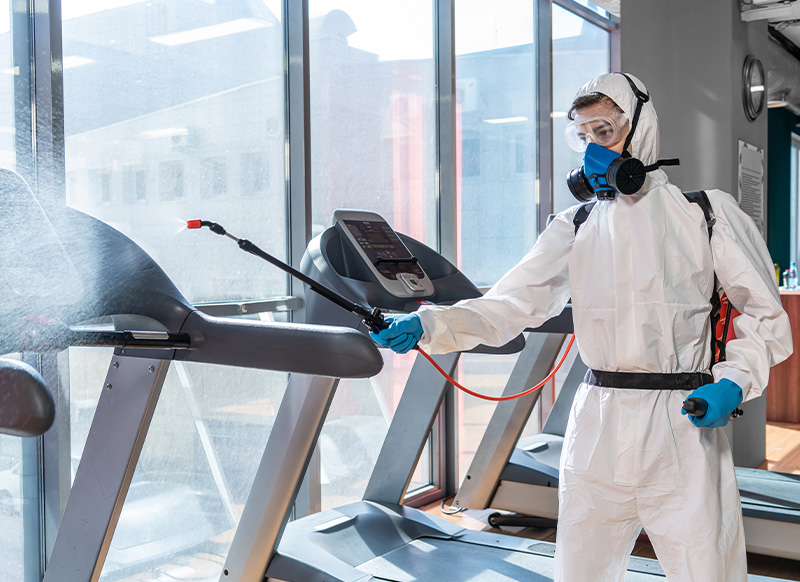 Delivering specialist cleaning solutions to all sectors including decontamintation, high level cleaning and industrial cleaning. We are also a UK distributor of the Tersano, the best in chemical free cleaning.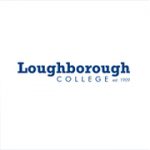 Loughborough College
Dale Richardson
Senior Estates Manager - Loughborough College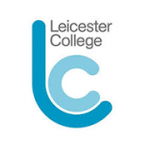 Leicester College
"We have used FS Management over the past few months during the Covid Pandemic. They have been really helpful and provided great services at the last minute when we needed help. They are constantly improving their services and keep us up to date with up and coming services that they have to offer and also recommend new incentives to save the college money in all areas. FS Management have recently completed high level cleaning in our constriction area and have completed with high expectations."
Charlotte Conway
Leicester College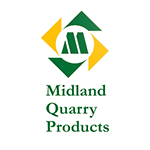 Midland Quarry Products
"I would like to thank all the staff at FS Facilities Management for a professional project carried out at our site. The staff have very good knowledge and were willing to talk through options to suit our site. They were very clean, polite and very understanding. We would not hesitate to have your team back on site for more projects."
Jason Pickering
Midland Quarry Products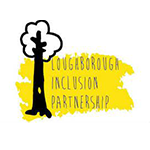 Loughborough Inclusion Partnership
'We have been working with FS Facilities Management since the summer when we moved into our new premises and I cannot recommend them highly enough! They are professional yet extremely approachable. No job has been too big or small. Their knowledge is extensive and they are always keen to look at new ways to save us money and at the same time improving our efficiency. We can work along side them knowing that they have taken every step to ensure that all appropriate safeguarding measures are in place to ensure the safety of our staff and students.  We look forward to continuing to work with them in what will no doubt be a very successful long term professional relationship.'
Loughborough Inclusion Partnership
Get notified with news & updates.
Talk to our team today about how we can help or book a Tersano cleaning demo.
26 High View Close, Vantage Park, Leicester, LE4 9LJ